Affiliate Disclosure
As an Amazon affiliate, I earn from qualifying purchases.
Available in Burlap and Reclaimed Barn Wood
Well kiss my grits!
If you are southern or have southern friends, you will immediately recognize the authenticity of this hilarious parody, compliments of It's A Southern Thing. It's Amazon Echo for Southerners!
Available in burlap 'n lace or reclaimed barn wood, this southern-fried Echo device teaches kids manners and helps you live a "proper" and more wholesome lifestyle. Just don't ask her to order you anything from the Pillsbury Dough Boy!
Click to Watch the Video
Y'all Come Back Now, Ya Hear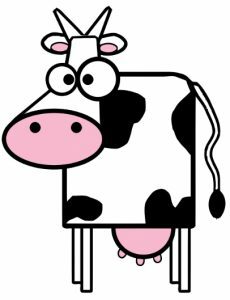 We hope you enjoyed the video.  Will you please share ?with your friends using our colorful social sharing buttons if you did? Thanks!
Next to SNL's Amazon Echo Silver / Alexa for Seniors skit, this is probably my favorite Alexa meme out there.  Although there are certainly several interesting attempts out on YouTube.
What do you think of this meme?   Do you already own an Alexa device?  Do you feel like she is already polite enough or could she stand to learn some more southern manners?
More importantly, which do you like best: fried chicken, grits, or biscuits and gravy.  Please leave a comment below and let us know!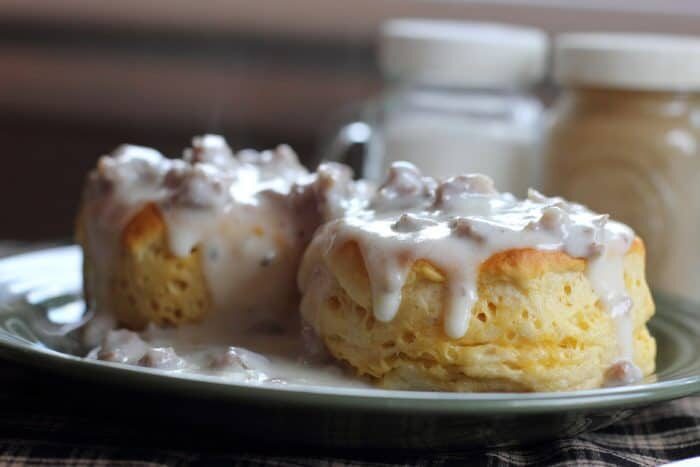 Don't Have An Alexa Yet?
You can see the latest pricing for all of the latest Echo Devices on Amazon's All Things Alexa page. Just click on the button below!
You May Also Like
If you're interested in learning more about Alexa or purchasing an Echo device, check out these popular posts in our smart home blog:
---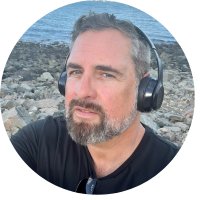 Tim Brennan, a tech blogger and host of the @TecTimmy YouTube channel, writes about smart homes at oneSmartcrib, home theaters at UniversalRemoteReviews, and AI in writing at Writeinteractive. He holds a Journalism degree from Northeastern University and has covered technology for three decades. He lives on the ocean in Nahant, Massachusetts.