Affiliate Disclosure
As an Amazon affiliate, I earn from qualifying purchases.
What does order dispatched mean in shipping? In this blog post, I will thoroughly answer the question and explain all related shipping statuses.
The Meaning of Order Dispatched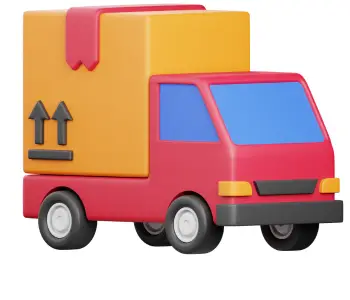 Customers who shop online are no strangers to the plethora of shipping phrases they may encounter. You may be confused about the differences and similarities between notifications such as Dispatched, Urging Dispatch, In Dispatch, Shipped, and Out for Delivery. So, what does order dispatched mean? Here is the short answer:
Order dispatched in shipping refers to the point when a package or shipment leaves the seller's or the shipping company's facility and begins its journey to the recipient. It signifies the transition from the preparation to the delivery phase of the shipping process.
This blog post will provide you with the necessary information to better understand this status and other important terms in the world of shipping and delivery.
---
What Does Dispatched Mean When Ordering Online?
What does order dispatched mean in the realm of online shopping? When orders have a status of "Dispatched" (also known as Order Dispatched or In-Dispatch), it means that they are considered packaged, tagged, and invoiced. The order has been turned over to the shipping service, a courier company or a third-party logistics provider like FedEx or UPS. They may need further time to prepare it for delivery.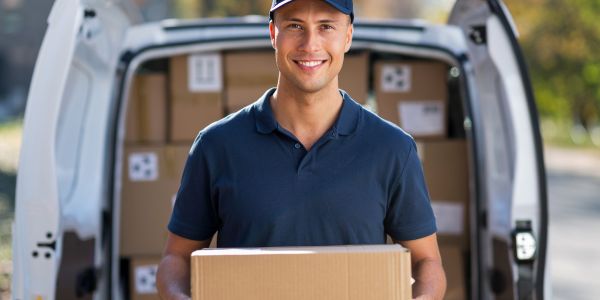 Order Statuses & Their Meanings
Let's take a look at what order dispatched means by breaking down the different stages of the delivery process:
| | | |
| --- | --- | --- |
| Step | Status | Description |
| 1 | Ordered | You placed an order on the product page of an online store. |
| 2 | Picked Up | This status update indicates that the shipping service receives your product after it has been taken out of the warehouse. |
| 3 | Prepared | This implies that the shipping company is processing your order, and preparing it for the dispatch phase. |
| 4 | Dispatched | The seller has completed packing your products (including the packaging label) and handed them to the shipping company. |
| 5 | Shipped | Your order is considered "out for shipping" and is coming to you. |
| 6 | Out For Delivery | This means that your parcel is at the local carrier facility and on its way to the delivery address. |
| 7 | Received | This is the final step before the delivery is complete and reaches the customer's doorstep. |
It's important to remember that the transit times between these stages can vary depending on a number of factors, such as the origin location and destination country, the mode of transport used by the shipping service, and the amount of time the courier company needs to handle the shipping documents.
What Does Each Shipping Term Mean?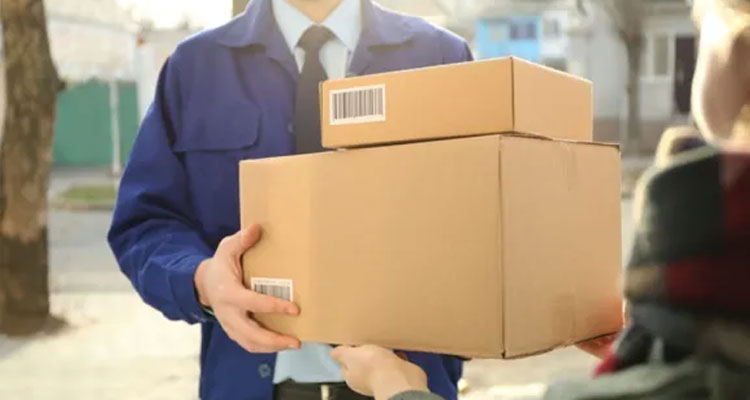 Understanding what order dispatched means is crucial, as is understanding other shipping terms. You may monitor the status of your orders using the websites of major online retailers like Amazon and eBay. These online platforms offer the best ways to track your order number and get a dispatch notification.
As an online shopper, it's important to understand the differences between these stages. Knowing what order dispatched means, as well as other terms like 'shipped', 'out for delivery', and 'received', can give you a better understanding of the shipping status of your order.
Please be aware that there may be delays in the delivery of your purchase due to unforeseen situations, such as transport delays or other catastrophes that occur throughout the shipping process. Also, remember that shipping methods (standard shipping, next day, or express shipping) and delivery terms can significantly impact the delivery time, especially during the holiday season.
Let's break down what each of these terms means in the order processing:
Ordered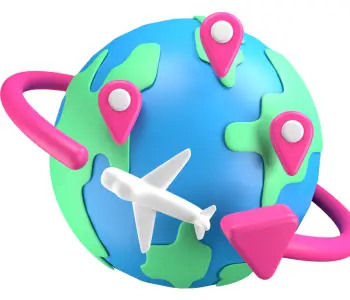 This shipping status means you placed an order for a product. The online store will generate an order number for your purchase.
Picked Up
This status update indicates that the shipping service (a carrier company or a courier company) has received your product after it has been picked up from the seller's location.
Prepared
This shipping status means your package is being readied for the dispatch stage. The item is usually properly packaged at this point and is ready to be shipped to you at this time.
Dispatched
The Order Dispatched shipping status signifies that the seller has completed packaging your products and has handed them off to the shipping service. In other words, the product has been "dispatched" to the carrier.
Shipped
What does order dispatched mean in comparison to a Shipped status? The term shipped indicates that your order has left the seller or the warehouse and is in transit to its destination location.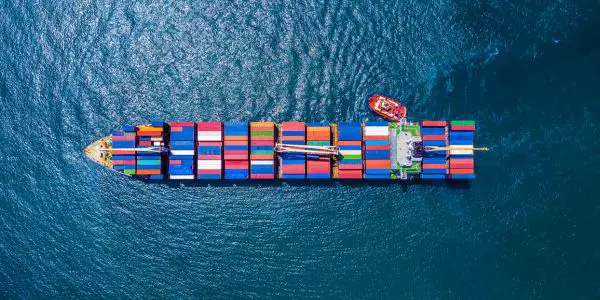 Out For Delivery
When your order's status updates to "Out for Delivery," the package has left the local facility and is in the hands of a delivery driver on its way to your address. Your package is on the way!
Received
The final delivery location is typically your doorstep, where the delivery person will place your order. Received means that the package was delivered. It may or may not mean that the customer has actually received the order.
---
Frequently Asked Questions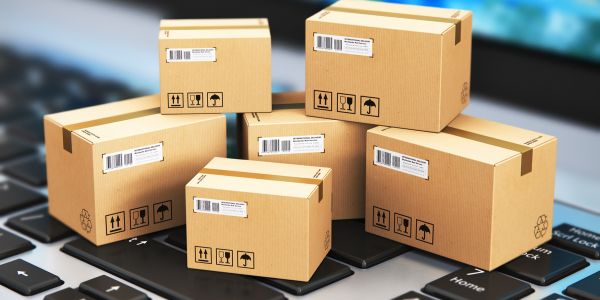 What Is the Difference Between "Shipped" and "Out for Delivery"?
"Shipped" and "Out for Delivery" represent two distinct stages in the delivery process. When your purchase status is "Shipped," the store has packaged your product and handed it over to the selected courier service. The parcel is en route to a distribution center near you but hasn't reached its final destination.
In contrast, "Out for Delivery" means that your parcel has left the local distribution center and is presently on its way to your location. Your parcel has been loaded onto a vehicle and is now part of the final leg of its journey.
Does Dispatched Mean It Will Arrive Today?
Orders marked as "dispatched" don't necessarily imply that they'll arrive on the same day. This status merely denotes that the shipping process has begun from the distribution center or manufacturer.
The actual delivery time can vary based on several factors such as whether it's a local or intercity delivery, the number of deliveries scheduled before yours, and traffic conditions.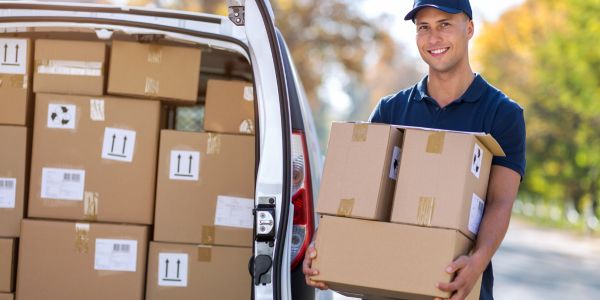 How Long Does It Take Once an Order Is Dispatched?
After an order has been dispatched, it can take anywhere from a few days to several weeks to reach its destination. This timeframe largely depends on the company's current workload and the distance to be covered.
Some businesses offer next-day shipping options, and guarantee delivery the day after placing the order. To determine an expected arrival time, it's best to check the shipping details provided by the company.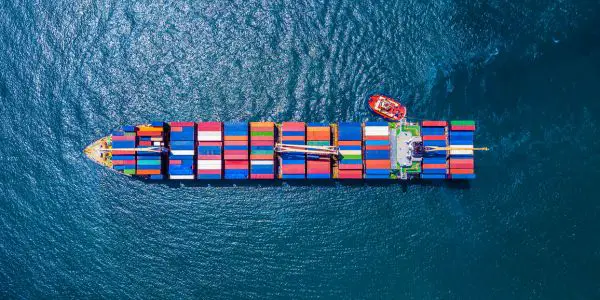 What Does Order Dispatched Mean On Amazon?
On Amazon, when your order status shows as "Dispatched", it means that the items you purchased have been packaged, completed with a shipping label, and handed over to the carrier company. This could be a courier service like DHL, UPS, or FedEx.
The dispatch status signifies the initiation of the shipping process, wherein the carrier is responsible for transporting your package from Amazon's warehouse to your designated delivery address.
However, it's important to note that this does not mean your package has arrived; it's just embarked on its journey. For real-time updates on your package's location and estimated delivery date, you can utilize Amazon's tracking feature. Here's a video that explains what happens after you place an Amazon order.
Video Credit:
The Dallas Morning News
What Does Order Dispatched Mean On eBay?
On eBay, when you see your order status marked as "Dispatched", it indicates that your order has been processed for shipment by the seller.
This means that your purchased item has been packaged, labeled, and transferred to a designated pickup location or a local postal service, ready for shipment. Please note that "Dispatched" doesn't equate to the item being delivered; it's the point at which your order begins its journey from the seller to you. You can check the estimated delivery date and track your item's progress via eBay's tracking system. Here's a little explainer video on how to ship on eBay for noobs.
Video Credit:
Tu Ngo
---
What Does Order Dispatched Mean? Ship it!
I hope this blog post helped you to understand better the question: What does order dispatched mean in shipping?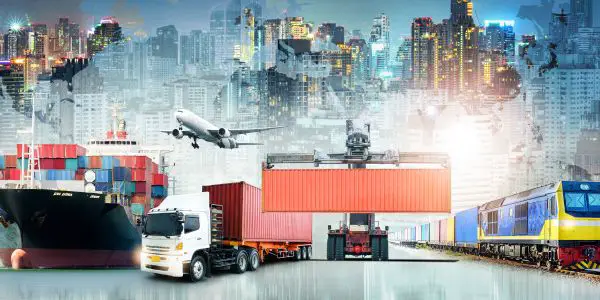 By familiarizing yourself with terms like "Order Dispatched," "Urging Dispatch," and "Order Shipped," you can gain valuable insights into the packaging and delivery procedures followed by sellers. Now that you have a clearer understanding of what order dispatched means, along with other logistics terms, you can navigate the world of online shopping with greater confidence and comprehension.
---
Related Links
If you liked this blog post on what does order dispatched mean in shipping, why not check out some of my other posts:
---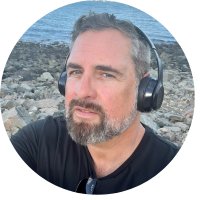 Tim Brennan, a tech blogger and host of the @TecTimmy YouTube channel, writes about smart homes at oneSmartcrib, home theaters at UniversalRemoteReviews, and AI in writing at Writeinteractive. He holds a Journalism degree from Northeastern University and has covered technology for three decades. He lives on the ocean in Nahant, Massachusetts.